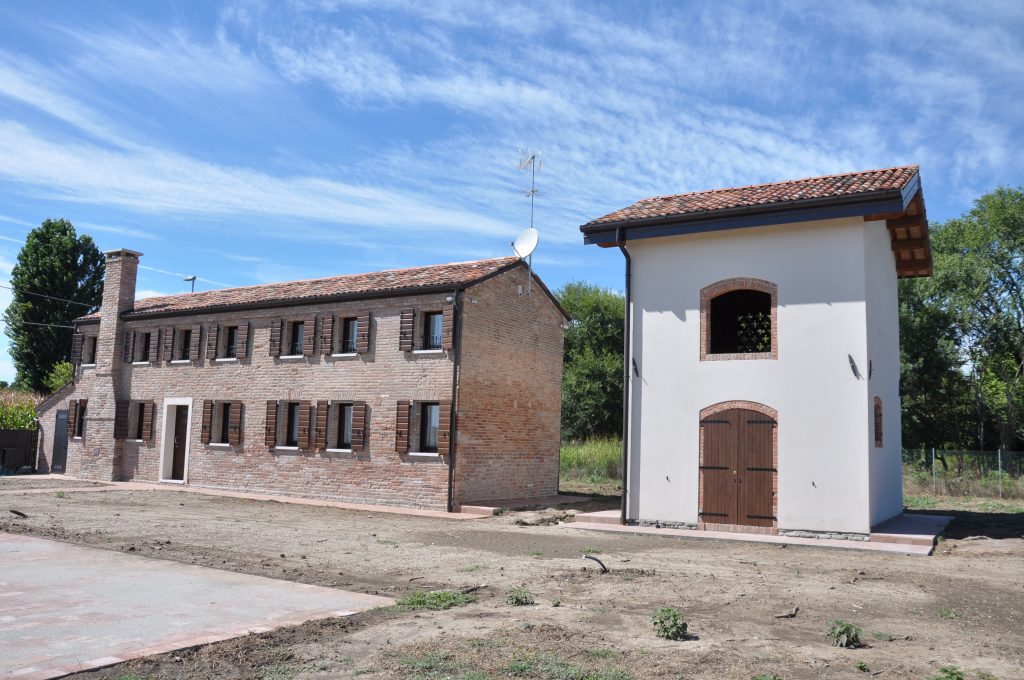 Sansovino House is located in a strategic place 300 m from Monselice – Mare highway just 15km from the motorway A13 .
From here you can easily get to nearby locations such as the Euganean Hills Natural Park with the Baths of Abano and Montegrotto, the walled medieval cities of Este, Monselice and Montagnana, the Po Delta Park for a boat or biking trip, the shores of the Adriatic Sea, the picturesque town of Chioggia with the Sottomarina beach and the island of Pellestrina, Venice in the peaceful venetian lagoon and Padua with its history.
Nearby it is the Conselve and Piove di Sacco industrial center and, in Conselve, a rehabilitation center specializing in physical therapy, sports medicine and orthopedics.
Just 3 km to the famous Agna Shooting Sports Center "The Three Feathers".
Near the house there is a bus stop which offers easy access to the towns of Padua, Piove di Sacco, Candiana, Cavarzere, Pegolotte, Agna, Arre and Conselve.
For those who prefer the tranquility of a walk or a bike ride along the bike paths, there are several interesting places nearby : the Via Annia , the cathedral of Candiana (place of the Heart FAI ) and the villas and millenary churches of Conselve and Piove di Sacco belonging to the history of the Benedictines.
How to reach us
By car:
A4 Motorway exit PD EST: take the ring road Corso Argentina, take exit 11 and continue for about 10 km direction Bovolenta, then take to Arre and about 4 km turn left to Pontecasale. Along the main street flanked on the left by medieval walls on your right is Sansovino street and at No. 1 the House Sansovino .
A13 Highway exit Monselice: take Via del Mare SR104, head towards Chioggia for about 13 Km. After the traffic light of Arre about 2 km turn left for Pontecasale in Sansovino street and about 300 meters on your right is the No. 1 home Sansovino.